❝To have another language is to possess a second soul.❞
Charlemagne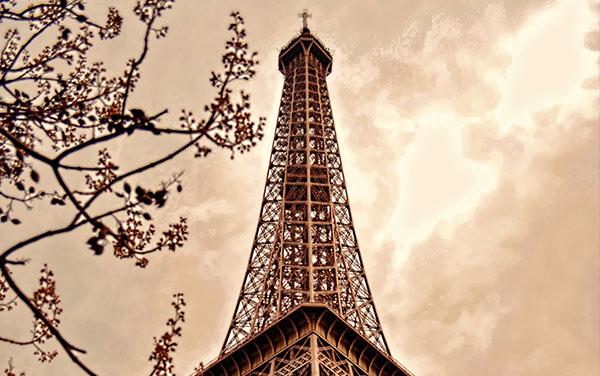 Our native French tutors have more than 10 years' experience, in France and in the UK.
Lessons are tailored and structured to suit your level, goals and learning preferences.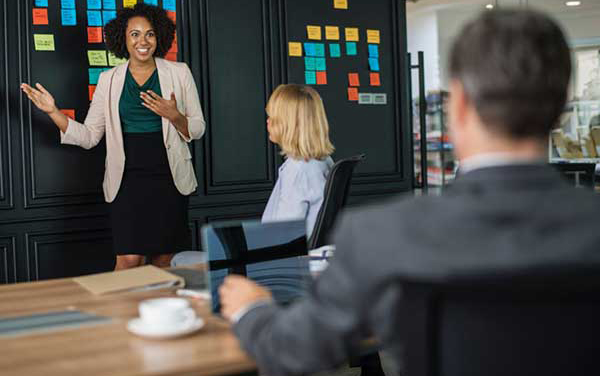 Whether for business or pleasure, learning a new language, presents an exciting challenge, creating a whole new world of possibilities!
Our tutors are here to help you build your confidence and achieve your goals in a relaxed and supportive environment.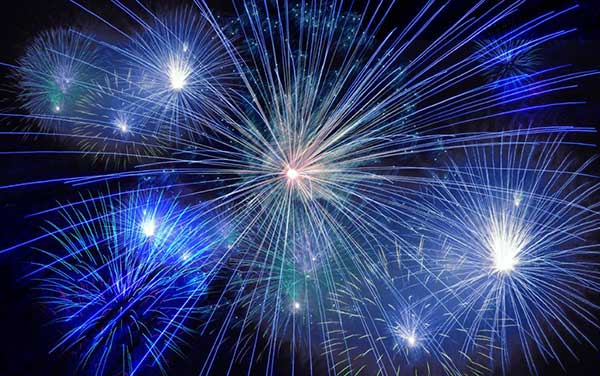 Whatever your motivations, we believe that learning a new language should be fun!
As well as improving your skills, our lessons will help you to discover a different way of life, opening the door to new cultures and experiences.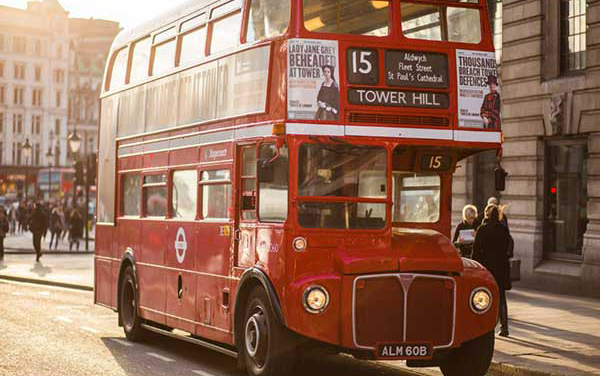 Everyone is different. We work with our students to create learning plans that suit their needs. Our lessons are tailored to you and your learning preferences.
Fancy learning a language on your lunch-hour? Our flexible lesson plans work around your schedule.